Sanden Archlord Homepage
"Gettin' the Gumshoe Done Since 20XX!"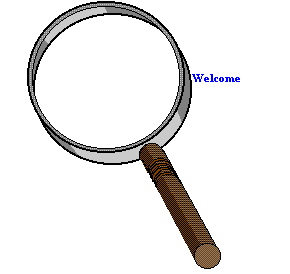 WELCOME, DISTRESSED CITIZENS, WEARY TRAVELLERS, ETC. !
"Stay a while! Relax into my armchair, and tell me what happened."
- Guy Danger, Issue #52
Congratuations, you've just opened the door to JUSTICE!
My name's Sanden Archlord - professional Gumshoe and Investigator extraordinaire! I'm dedicated to bringing you the truth, no matter the cost!
The list of jobs I'll take includes (but is not limited to!):
Private Investigation
Tracking
Undercover Operations
Murder Sleuthing
Robbery Sleuthing
Kidnapping Sleuthing
General Research Inquiries
"Sloppy Spaghetti" Style Jobs
And many more!
"You can't go wrong when you're working with Sanden! He found my kid in two days flat for a reasonable price, and he was professional the entire time."
9.5/10

"He was able to track down the secret society that's been intimidating me and my family for generations. Thanks, Sanden!"
10/10

"I'm a criminal, and I hate Sanden! He'll always get the job done at an affordable price, lockin' up bad guys like me! AAAAgggggh!!!!"
2.5/10
Get your FREE consultation today! Call 215-528-9319 NOW!